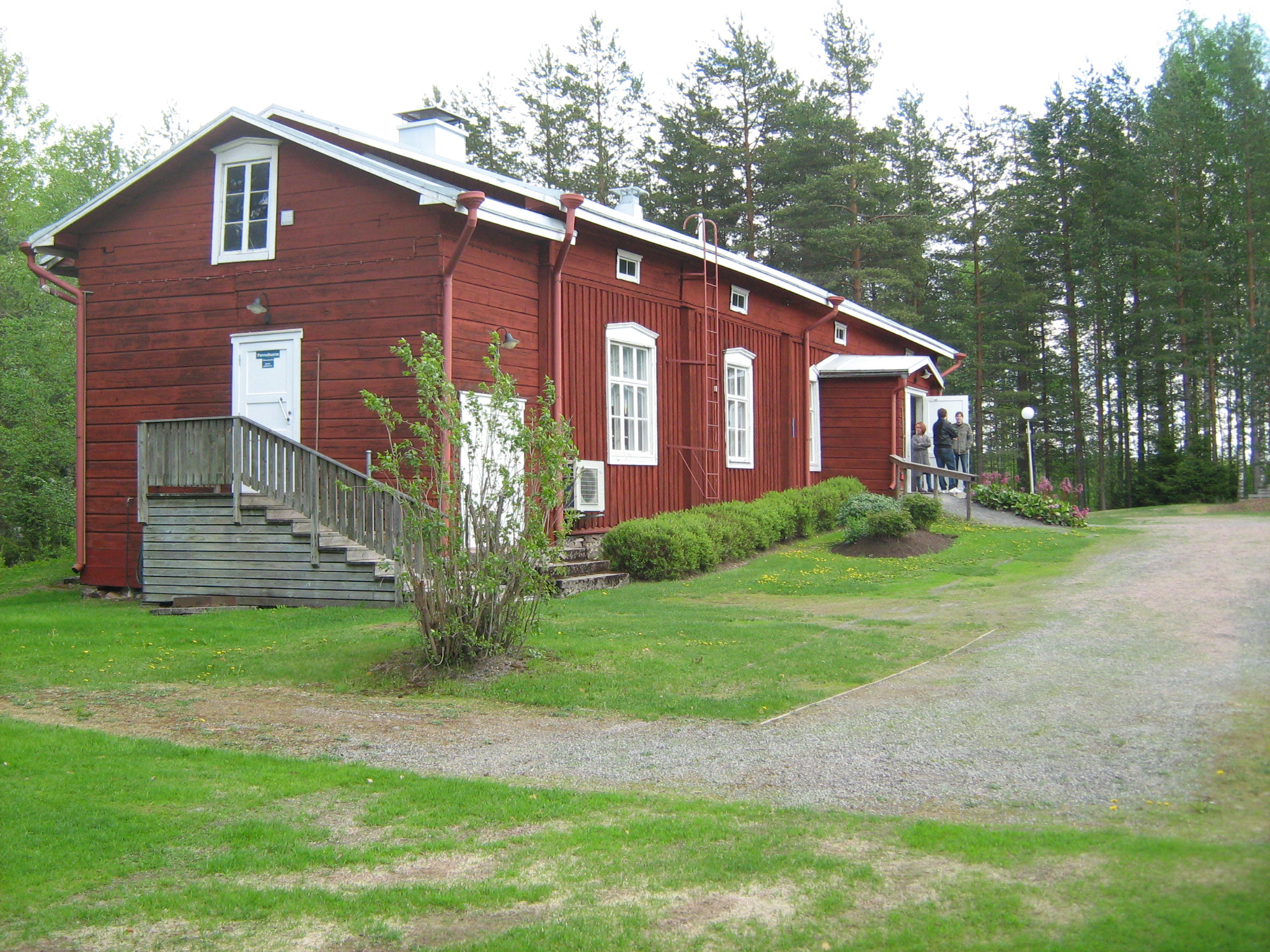 The Moving people youth exchange camp will start 23.7 in Joutsa. There are 14 youngsters from Germany, 5 youngsters from Finland and 5 young asylum seekers in our group.
Emigration is the main theme of our camp. In the Camp we are gonna talk about collaboration with people from other cultures, how to work abroad, building courage, how to use strengths, respecting other people and nature and much more
We will also visit national park Leivonmäki and art center Haihatus.
At the end of the camp we will take a trip to Helsinki to visit Suomenlinna